Rapid Implementation of Validation Solutions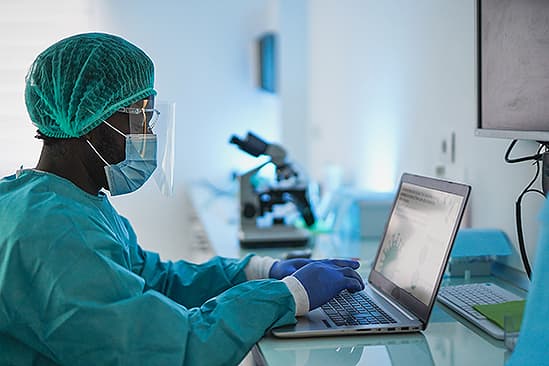 ValGenesis' Rapid Implementation services include ready to deploy and industry specific best practice configurations and process driven templates to meet your implementation objectives and minimize validation and organization change management activities in a shorter duration.
By combining rapid implementation with industry-standard System Development Lifecycle (SDLC) practices and a phased implementation approach, ValGenesis supports your digital manufacturing transformation objectives and meets your company's key goals for efficient validation, harmonized quality processes, and compliant operations.
We pride ourselves in providing a complete digital solution to enable your organization's operations to move to the next level in your digital journey, on time and within budget.
Validation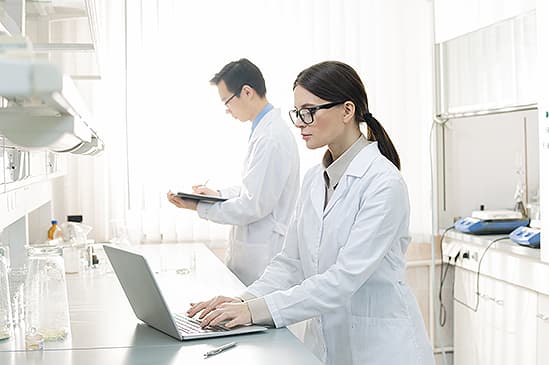 ValGenesis' offers enablers and computer system validation specific templates that significantly reduces the time and effort in the overall validation life cycle.
The enablers and templates built by adopting best practices and a team of industry experts, meets customer specific CSV process requirements out of the box and can be tailored with minimal effort to deliver a compliant system.
Our team of CSV engineers and industry experts can help clients to define the right validation strategy with seamless execution of the same in the implementation process by supporting the required artifacts development, review, and compliant documentation.
Training and Education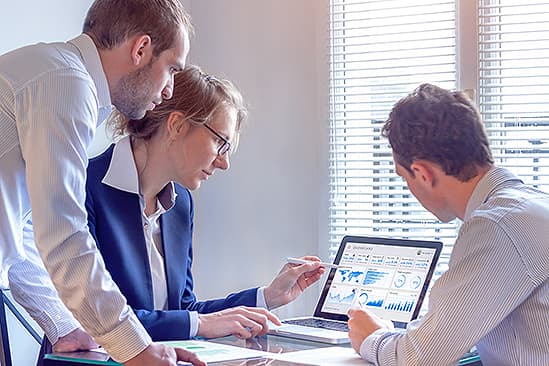 We offer flexible user training programs for all users for every validation process in your organization. Our certified training consultants have hands-on product implementation experience in the industry and can bring new users to the necessary proficiency level in a timely manner.
Our on-site instructor led classroom-based trainings are cost effective and efficient for larger groups and promotes collaboration and interactive discussions to bring the user community onboard quickly. Our online training courses allow the user community to participate in remote sessions and is effective for smaller groups or for newly inducted team members in an organization.
The ValGenesis Academy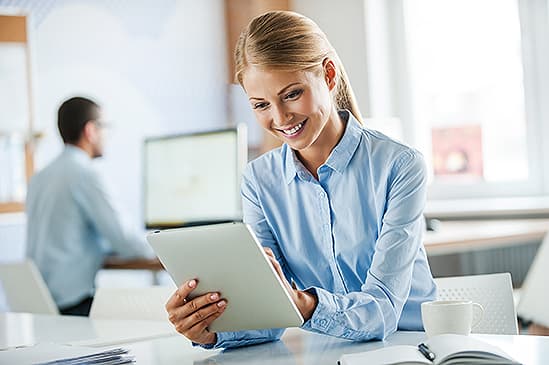 We offer an on demand, web-based learning management system. ValGenesis Academy allows users to learn at their own pace, conduct refresher trainings, and sharpen their skills in a specific area.
Our academy hosts intuitive, interactive, and easy to absorb training handouts, short videos, and detailed module presentations, and provides users with relevant information to connect all the dots to become proficient.
The online quizzes and tests help assess user knowledge to ensure that the required skills are acquired and certified, that progress is tracked and that accountability is reinforced.
Following implementation, our globally distributed support staff continues to provide product support for the entirety of the application's lifespan.
Our support team is available around the clock and can be reached through various modes, via telephone, web meeting, and/or email.
Geographically co-located, onshore, near shore, and networked product support experts can troubleshoot reported product discrepancies and resolve them on time to minimize any interruption to your validation operations.