About ValGenesis
What We Do
ValGenesis is the pioneer of paperless validation, and the inventor of the ValGenesis VLMS, the industry's first, proven, 100% paperless validation lifecycle management solution, trusted by hundreds of life science customers as a system of record for validation. Covering the entire lifecycle process, ValGenesis VLMS delivers technology solutions that are validated, fully configurable and rapidly deployable through a validated private secured Cloud. ValGenesis VLMS enables new levels of collaboration, data integrity, risk management, and compliance with validation lifecycle management processes.
Company History
Incorporated in 2005, ValGenesis is headquartered in South San Francisco, CA. Since then, it has grown into a global organization with offices around the world. At ValGenesis' core lies the vision of its founder that regulatory requirements for documentation of procedures and outcomes in pharmaceutical operations can be met with a higher degree of assurance and efficiency via paperless or digitized systems. The development of ValGenesis' paperless validation system began in 2004 to facilitate a lifecycle approach to managing validation processes while enforcing consistency, enhancing compliance to corporate policies, and adherence to regulations.
Peerless Experience in Digital Validation for Life Sciences
30
of the top 50 global life sciences companies
300

+
regulated manufacturing sites
100

,000+
GMP systems validated with ValGenesis VLMS
30

,000+
ValGenesis VLMS users
Trusted by the world's leading life sciences companies.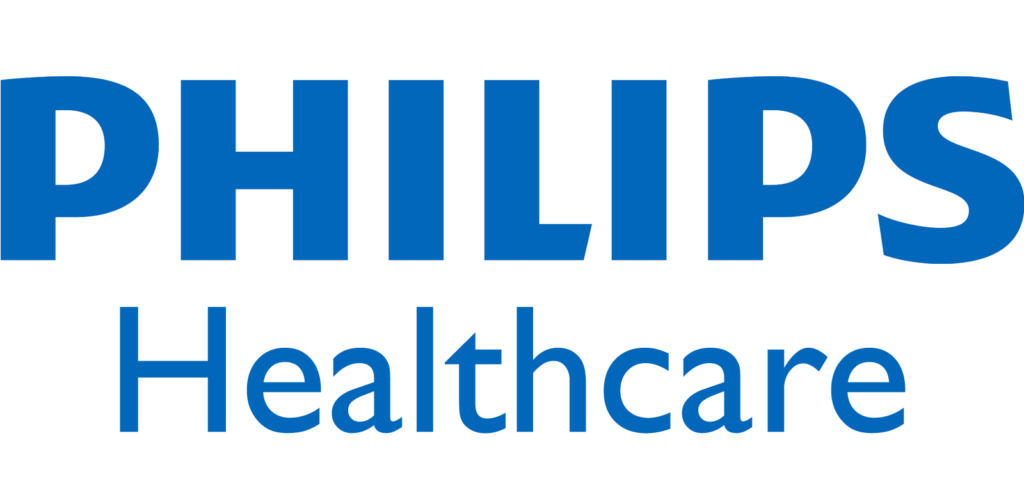 How to Meet Efficiency and Compliance in Equipment Qualification
Equipment qualification is a complex process to ensure the intent for which the equipment is being planned, installed, and qualified is satisfactorily met. Teams and functions frequently face challenges in this process that lead to loss of efficiency and compliance. This webinar shows how responsible personnel can apply the correct efforts to ensure regulator satisfaction while helping the company operationalize the full potential of all equipment.
Presented by:
Saurabh Joshi
Director - Industry Solutions
Register Now
Tuesday, February 7, 2023
9:00 AM (6:00 AM PST, 15:00 CET)