Stay Current,
Stay Connected
ValGenesis' annual global user conference brings together customers, partners and employees for an informative, inspiring and interactive experience. Catch up on the latest ValGenesis products, current validation and compliance trends, and emerging technologies that push the limits of discovery and innovation in life sciences.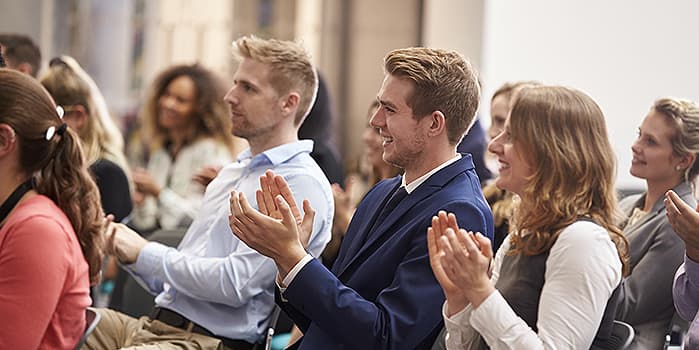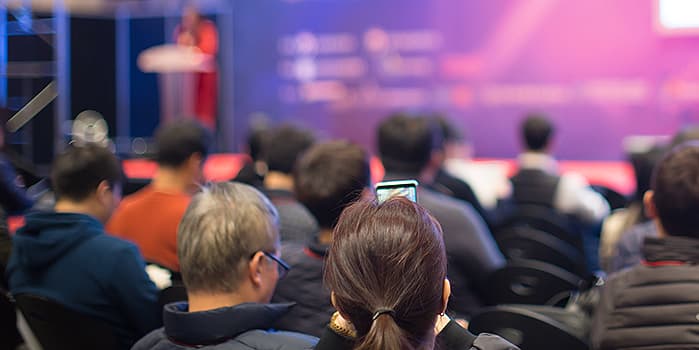 Expand Your Expertise
Sharpen your skills and stay ahead of the digital transformation curve. Learn from peer life sciences companies and product experts in training sessions, keynote presentations, and other can't-miss experiences. Whether you're a new user or a seasoned pro, ValConnect provides opportunities to gain and apply new knowledge and drive success within your organization.
Connect with Colleagues
Become part of the global ValGenesis community. Meet virtually with your industry peers to share tips, swap success stories and discuss your common challenges and best practices. Networking opportunities are planned throughout the conference so you can expand your professional network or catch up with peers.