Sep 26-28 Clearwater, FL
Join ValGenesis customers, partners, trainers, leaders and friends in beautiful Clearwater, FL for three days of learning, collaborating and more.
Agenda at a Glance
Tuesday, Sep 26
Wednesday, Sep 27
Thursday, Sep 28
Morning
Partner Summit
Customer Registration
Special Guest Keynotes
Product Vision and Roadmap
Track 1: Product Trainings
Track 2: Insights and Case Studies
Open Product Lab
Afternoon
Partner Summit
Customer Registration
Open Product Lab
Track 1: Product Trainings
Track 2: Insights and Case Studies
Open Product Lab
Depart After Lunch
Evening
Welcome Reception for All Partners and Customers
Off-Site Thank You Dinner
Agenda Notes
Partner Summit
We welcome all ValGenesis partners to a day of in-depth training and discussion. For more information, please contact your partner manager.
Session Tracks
Like 2022, the core content of ValConnect will split into two tracks. Track 1 is dedicated to in-depth product discussions, tutorials, and demonstrations. Track 2 is dedicated to industry insights from domain experts and case studies from ValGenesis customers.
Open Product Lab
Stop by the Open Product Lab to get hands-on experience with new ValGenesis products. Talk to members of support, product management, and professional services to discuss your current implementation or plans for expanding into additional capabilities.
Stay Current, Stay Connected
ValGenesis' annual global user conference brings together customers, partners and employees for an informative, inspiring and interactive experience. Catch up on the latest ValGenesis products, current validation and compliance trends, and emerging technologies that push the limits of discovery and innovation in life sciences.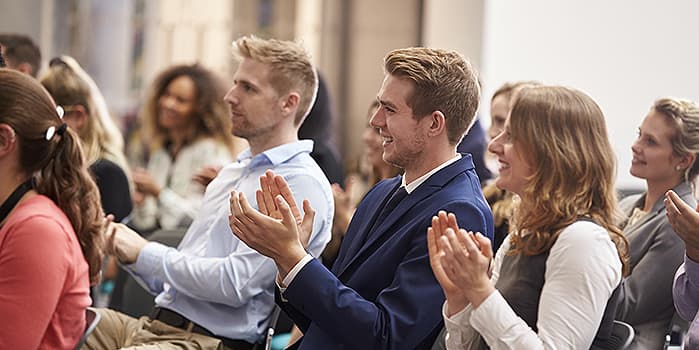 Expand Your Expertise
Sharpen your skills and stay ahead of the digital transformation curve. Learn from peer life sciences companies and product experts in training sessions, keynote presentations, and other can't-miss experiences. Whether you're a new user or a seasoned pro, ValConnect provides opportunities to gain and apply new knowledge and drive success within your organization.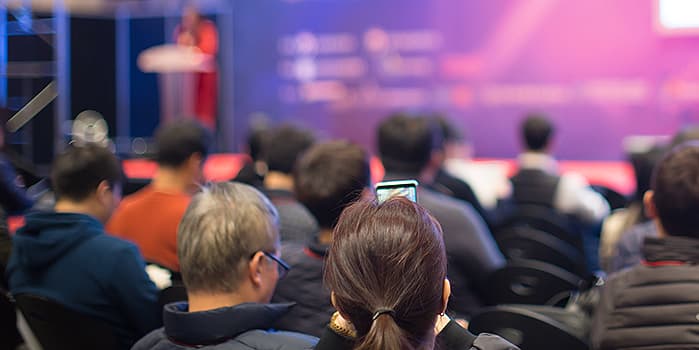 Connect With Colleagues
Become part of the global ValGenesis community. Meet virtually with your industry peers to share tips, swap success stories and discuss your common challenges and best practices. Networking opportunities are planned throughout the conference so you can expand your professional network or catch up with peers.