Robotic Test Case Execution
Leveraging the power of test automation engines for validation, our robotic test case execution solution reduces execution time by over 90% while removing human errors from the process. With this solution, users can execute more tests in significantly less time and with fewer resources.
ValGenesis VLMS customers can deploy automated, sophisticated tests that reveal hidden information from their software applications. With our robotic test case execution solution, users can execute more tests in less time with fewer resources. Leveraging automated testing tools for validation requirements significantly reduces validation cycle time and related costs.
Often, such automation testing tools do not meet all regulatory compliance requirements, such as requirements for controlled workflow, controlled content management, audit trail, accountability and e-signatures. However, our robotic test case execution solution is designed to maintain compliance with these requirements to meet regulatory requirements.
The integration of ValGenesis VLMS with automated testing tools combines the power of automatic test engines with the compliance of the ValGenesis system. The integrated system provides robotic software validation that is fully compliant with regulatory requirements.
ValGenesis VLMS provides validated connectors for the commonly used test automation tools, including LeapWork, TOSCA, etc., to leverage the power of automated testing for validation.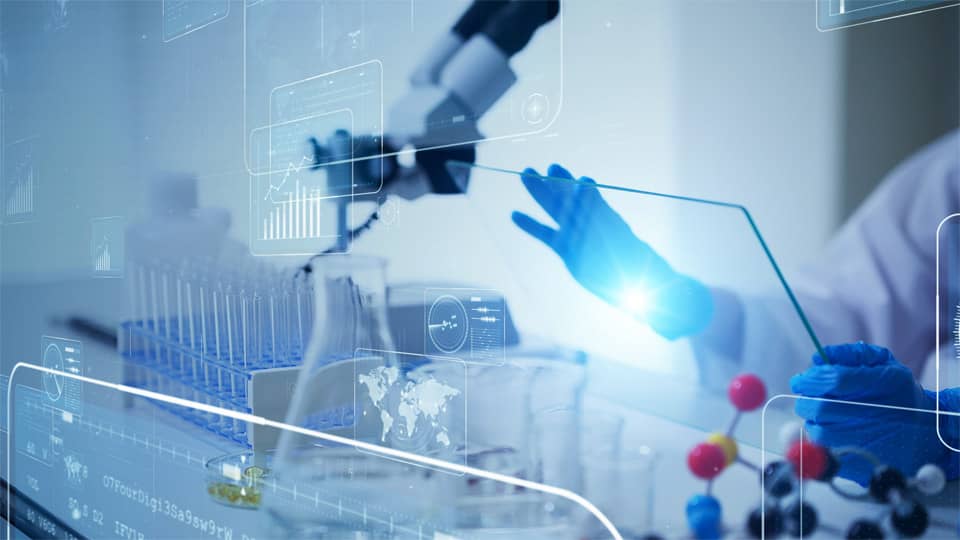 ValGenesis Validation Lifecycle Management System Modules
Robotic Test Case Execution is a fully integrated module for ValGenesis VLMS, the most complete digital validation system.