GxP Asset Management
ValGenesis provides regulated companies with management of the entire lifecycle for all GxP assets – such as facility, instruments, equipment, computer systems, and analytical instruments – while maintaining a solid documented audit trail and real-time validation status for every asset.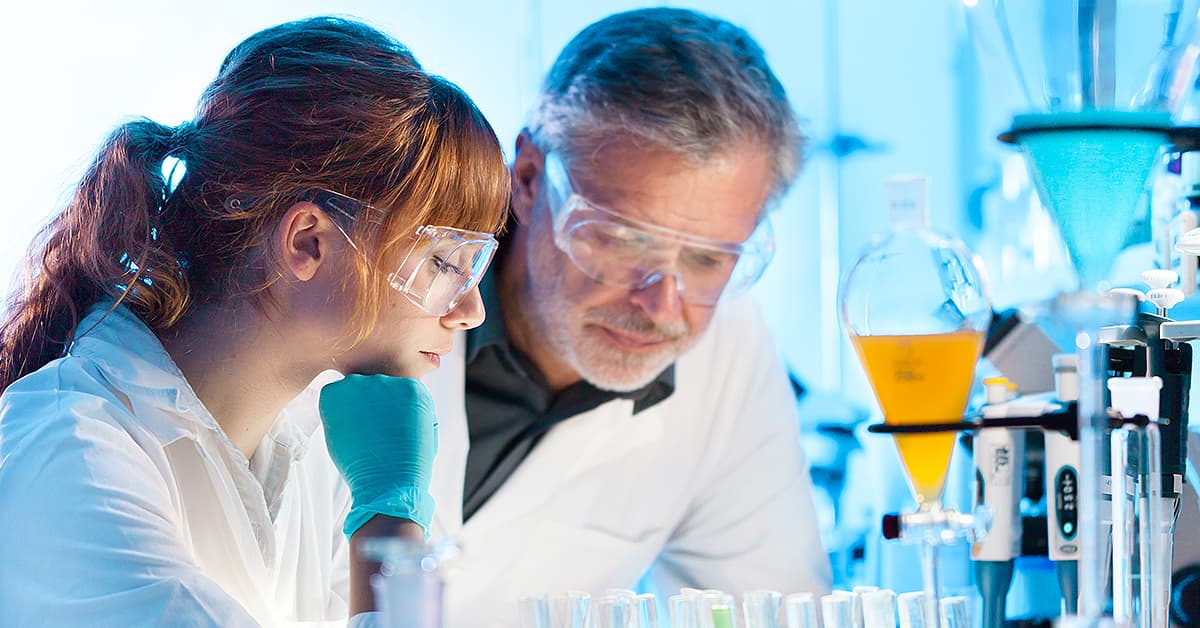 The GxP asset management capabilities are tightly integrated with functions within the system, thereby improving compliance and traceability, ensuring consistency in corporate validation and quality processes.
Our asset management functionality provides regulated organizations with the security and accountability needed to track, manage, and monitor GxP assets throughout their life cycles while also meeting complex regulatory requirements.
ValGenesis offers a robust electronic system that seamlessly manages GxP assets while eliminating common issues associated with the process:
Maintains a centralized and up-to-date asset inventory of all equipment, instruments, systems, and processes that can be accessed via web browser from any location
An integrated approach ensures that asset inventory is maintained and kept current with real-time validation status information
Provides the ability to conduct a risk assessment for any asset or process, allowing users to determine the level of validation or verification effort required for the system to be considered validated or verified as per the approved Master validation plan and validation procedures
Our GxP system's electronic logbook allows users to record cleaning, preparation, and usage logs for GxP assets
Real-time cleaning, preparation, and usage logs are readily available, giving users access to integrated asset validation status along with cleaning and usage logs
A built-in change control management function ensures compliance status is maintained
Users can pull calibration data from other systems through web services
Calibration data can be viewed for any GxP asset, along with validation data and cleaning/usage logs
Review and revalidation schedule management functions allow users to define a planned, structured approach to ensure GxP systems and processes are periodically reviewed/revalidated on schedule
Controlled decommissioning/retirement process allows users to enforce the approved retirement process with documented evidence
ValGenesis Validation Lifecycle Management System Modules
GxP Asset Management is a fully integrated module for ValGenesis VLMS, the most complete digital validation system.