Dr. Ajaz Hussain, Ph.D.
Pharmaceutical Consultant & Advisory Board Chairman
Meet Dr.
Dr. Ajaz Hussain has been an Advisor to Valgenesis since November 2005. Today he leverages his remarkably unique experience to advise several life-science corporations. His careers span across academia, US FDA, and industry; serving as the President of the National Institute for Pharmaceutical Technology and Education, the Deputy Director, Office of Pharmaceutical Science, CDER, FDA, Global Head Biopharmaceutical Development at Sandoz, Chief Scientific Officer and VP at Philip Morris International, and President Biotechnology at Wockhardt. He trained as a pharmacist in Mumbai and received his doctoral degree from the University of Cincinnati. He is a Fellow of AAPS and the Swiss Society of Pharmaceutical Science.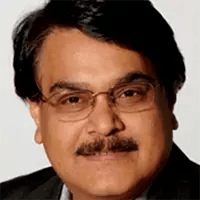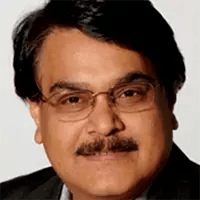 Dr. Ajaz Hussain, Ph.D.
Pharmaceutical Consultant & Advisory Board Chairman
ajaz.hussain@valgenesis.com