Equipment Log Management
With ValGenesis, users have the power to electronically capture and route equipment cleaning, preparation and usage logs with verification through managed workflows. Authorized users can design equipment logs, forms, and labels according to approved protocol and procedures. Equipment logbooks are a regulatory requirement of FDA 21 CFR 211.182.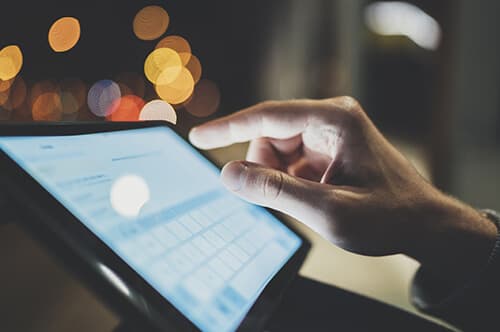 Paper-based equipment logbooks are inefficient and prone to compliance issues. Manually recording logbook entries requires that at least two people be physically present. A required signature, by two people, for every logbook entry reduces productivity and introduces the potential of human error.
Furthermore, reviewing historical logs requires manually shifting through binders and stacks of paper. In addition, finding these logs typically requires navigating through a labyrinth of filing cabinets. In short, paper-based equipment log management will not sustain a continuous monitoring process.
Advantages of ValGenesis VLMS:
Visibility of all logs, forms, and labels to authorized users 24/7/365, anywhere in the world
Logbooks secured electronically preventing loss or misplacement
Unlimited log, form, and label creation
Mobile devices including Android and iOS are supported
Real-time status and Log inventory that is comprehensive and accurate
Technical controls that enforce quality requirements and automatic notification through email
Disaster recovery and business continuity is assured by the fault tolerant, redundant, and fail-over infrastructure
Nudge feature to ensure tasks are not missed, or escalated if necessary; Logs are consistent, enduring, and readily available
Reporting and trending through ad-hoc reports
Supports continuous monitoring of production processes
Exclusive Webinar
How to Manage Logbooks Electronically
Discover how to transform paper-based equipment logs into digital logbooks that reduce manual steps, force standardization and function even in offline mode.
Presented by:
Sophia Vraka
Industry Solutions Consultant
ValGenesis Validation Lifecycle Management System Modules
Equipment Log Management is a fully integrated module for ValGenesis VLMS, the most complete digital validation system.