Electronic Test Case Execution
ValGenesis electronic test case execution functions execute test cases faster and more securely, anywhere at any time, to accelerate validation processes. Illegible handwriting is a thing of the past. Content is electronically and directly input to the test cases being executed.
In a paper-based validation environment, there are many challenges and compliance risks related to executing validation protocols-illegible handwriting, spelling mistakes, missing signatures and lack of associated objective evidence(attachments, screenshots, etc.). A much more troubling issue in paper-based execution is the potential for lost, stolen and/or destroyed documents. In addition to these issues, as with any paper document that requires approval, the processing time for review/approval is inefficient and constrained by the need for manual tasks such as faxing, printing, scanning and mailing of validation documents.
With our electronic test case execution functions, illegible handwriting is a thing of the past. Content is electronically and directly input to the document being executed. Also, a spellcheck function allows users to review their work for spelling errors before submission. Adding screenshots or file attachments to any executed row can be achieved with a few simple mouse clicks. Electronic signatures are automatically added for any user performing an execution, along with date/time stamps for all rows of a test case. Loss and/or physical theft of documents is impossible with our centrally managed electronic system. Furthermore, review/approval processes are significantly accelerated since all documents are electronically routed to their assigned reviewers/approvers, in real-time and regardless of geographic location. Test cases can be executed either with a laptop or any tablet device, with or without a network/internet connection.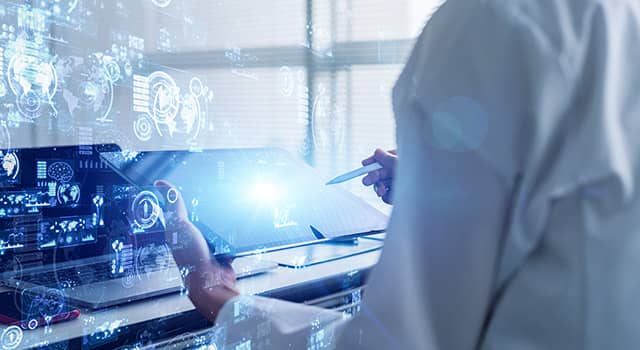 ValGenesis Validation Lifecycle Management System Modules
Electronic Test Case Execution is a fully integrated module for ValGenesis VLMS, the most complete digital validation system.