When working with continuous cell culture processes, a perfusion-based mode of operation allows to increase productivity, maintain consistent quality and reduce process variability, since operating in perfusion provides a continuous supply of nutrients and removal of toxic by products.
In this blog post, we will share how Valgenesis contributed to optimize a perfusion cell culture medium for a Life Sciences company, which was reporting a process underperformance in terms of cell growth and specific productivity. 
At Valgenesis we can't say no to a good challenge, and we just knew what we had to do.
Our Approach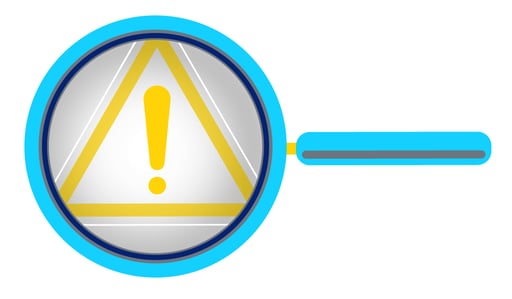 A traditional OFAT (One-Factor-At-a-Time) approach for media optimization is inefficient. As such, we used Design of Experiments  (DoE) and Multivariate Data Analysis Methodologies to create a strategy that was less time- and labor-intensive.
We defined two optimized culture medium formulations, one for growth and another one for specific productivity. How? It went like this:
The first step was to enrich the

culture

medium with 19

selected

 

amino acids. 

Then,

a streamline predictive scale-down model (SDM)

was developed

. 

And lastly, 

switch towards

manual media preparation from a dry powder medium (DPM). 
Optimiz

ation results
After definition of the new culture medium formulations, a perfusion experiment was run to assess culture performance at larger scale.
The results allowed to confirm that the approach was successful, increasing culture specific productivity by 63%! 
Want to know more?
ValGenesis (former 4TE) delivers a solid strategy when your processes are not yielding what you expected.
If you think that we can contribute for the improvement of your company, please check our Process Troubleshooting solution and talk to our experts. We will be happy to help.