Learn how we helped a customer find the root cause of a problem in monoclonal antibody (mAB) production and become stronger.
Imagine that you're producing Monoclonal Antibody (mAB) products, and something goes wrong. You spend time, energy and resources trying to find the problem without success. Your timelines and time to market keeps getting more and more compromised.
The problem occurred during pilot-scale production, and it was causing considerable delays to the clinical trials and the tech transfer to production site.
So, What is the Problem Statement?
This time, Company X (named as an example), detected a high level of an impurity in bulk product batches during late-stage development.
After a year of unsuccessful root-cause investigation attempts and the efforts of many SMEs it was time to look for help!
You can guess who jumped right in to help. Yes, that's right, it was us!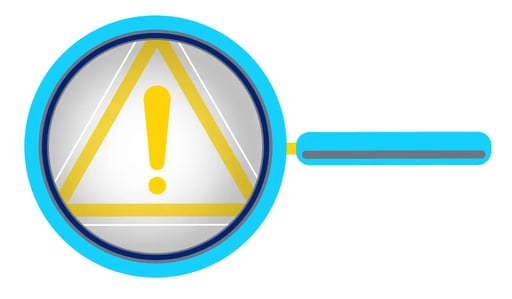 And how did we Help Them Finding the Root-cause in mAB Production?
First things first! We needed to identify the root-causes and we needed to do it quickly. And we did so by identifying the critical to quality variability sources that could help us solving this case, based on process data previous to and after detecting of the problem, and also analyzing the variability in the media components and media preparation steps.
However, just this wasn't enough. We performed an end-to-end (E2E) multivariate process analysis to help us to assess the impact of each Unit operation in the bulk product quality.
Time for the Results!
We're not going to lie, we're proud of them!
Due to our approach, we were able to identify and address the root-causes. We did so with no negative impact on process yield and the other Quality Attributes.
But, more than that, we identified the critical to quality variability sources. Why was that good? Because it allowed us find even more improvement opportunities in the process!
And at the end of the day, our client got quite a few gains:
Clinical Batches

that were once compromised were

able to proceed to production.

Transfer to production s

ite was completed.

Time-to-market was ensured.



The process became more robust, efficient, and predictable.
It was a successful intervention!
We Have Some Experience Finding Root-causes in Processes
If you have some process not yielding what you expect, we've got solid strategies that can help you!
Take a look at our (insert link to related service) solution. Feel free to tell us about any challenges you may have, we'll do our best to help!