Exclusive Event

Join us for a one-day special event to explore advances in quality risk management, computer software assurance, and cutting edge technology like AI. This is a free event for GxP professionals.
10.00 a.m. - 3.15 p.m.
(includes a networking lunch)
@ Crowne Plaza Princeton Conference Center
Request a Seat
This is an in-person event and seating is limited.
10:00 AM

Welcome and Opening Remarks

10:15 AM

Leveraging Agile principles and CSA to streamline your validation program

In this session, we will explore the latest guidance on CSA and how this new paradigm shift impacts our clients in the industry. We will delve into the concepts of CSA and Agile principles and how you are able to leverage them in your validation program and get you one step closer to Pharma 4.0.

Senior Director Industry Solutions
ValGenesis

11:00 AM

Digitization of CSV: How Can You Get Ahead of the Curve and Implement CSA?

In this in-depth session, we'll cover computer software assurance (CSA) and why it is so important to life sciences. You'll learn the key differences between CSA and CSV as well as the key considerations to digitize your CSA and CSV processes.

Director, KPMG Life Sciences Solutions Practice
KPMG

11:45 AM

Integra LifeSciences Case Study: Digitalizing CSV

In this session, we will have an in-depth case study with Integra LifeSciences, covering the digitalization of a manual computer system validation process. We will review the reasons behind moving to a digital process, the difficulties faced, value added, and next steps for further improvement of the CSV process.

Senior IS Validation Specialist
Integra LifeSciences

12:30 PM

Networking Lunch

1:30 PM

Data-Driven Risk Management: a Practical Approach to Minimize Subjectivity

ICH Q9(R1) introduced the need to manage and minimize subjectivity in risk management to enhance scientifically sound, risk-based decision making. In this presentation, we'll explore a practical approach in the context of a production process risk management.

Quality and Risk Management Consultancy Service Lead
ValGenesis

2:30 PM

GxP 4.0 and the Power of Manufacturing Intelligence

Get an inside look at the ValGenesis product portfolio built to deliver comprehensive manufacturing intelligence to support your digital transformation initiatives.

Director of Sales
ValGenesis

3:15 PM

Closing Remarks
Crowne Plaza Princeton Conference Center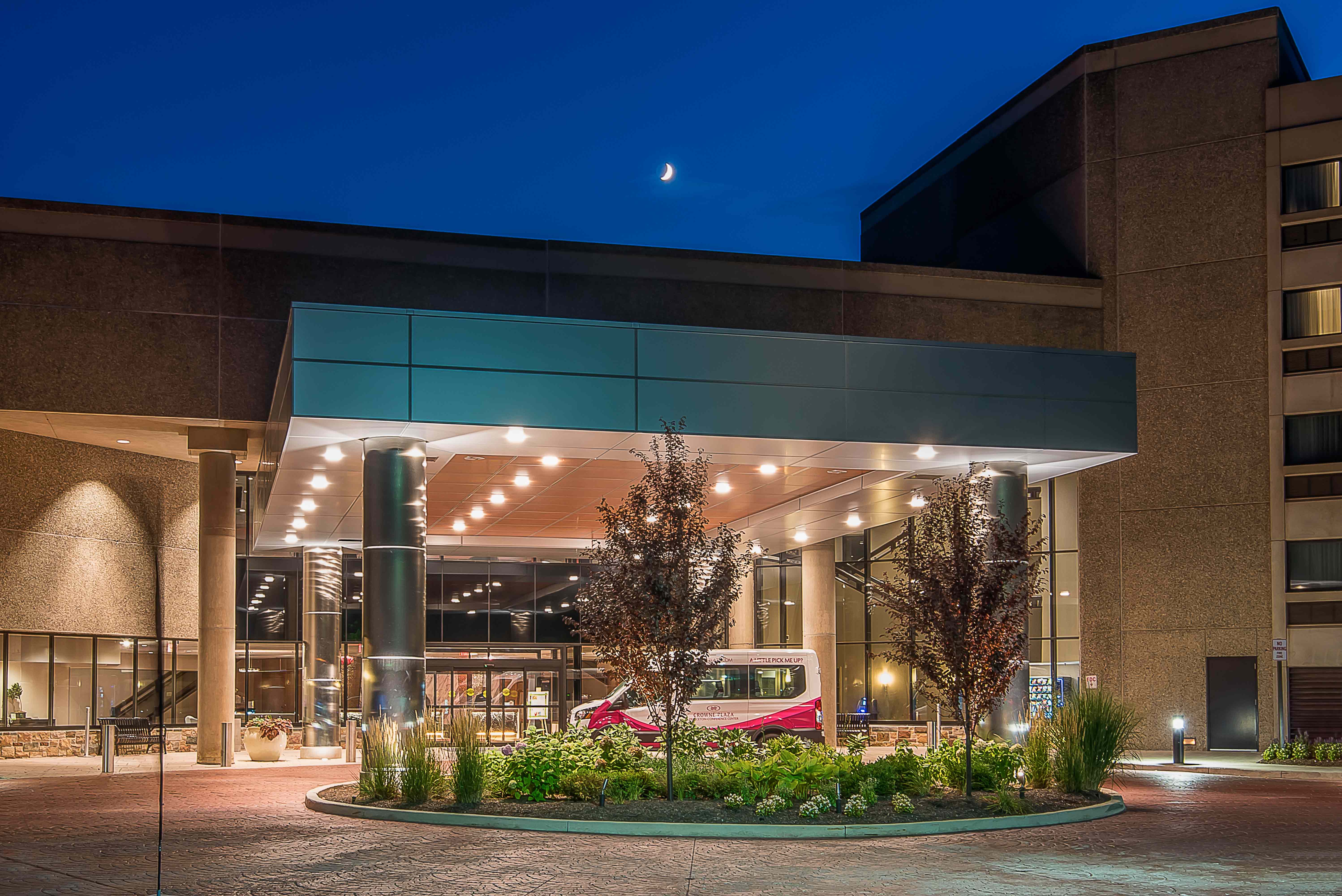 900 Scudders Mill Road
Plainsboro, NJ
08536
United States
Networking opportunity with your peers
Learn how CSA flips the paradigm of validation
Discuss how the Pharma 4.0 framework affects risk management
See how to achieve a state of readiness and maturity that drives the manufacturing vision of the future in keeping with Pharma 4.0