Exclusive Event

Join us for a one-day special event to explore advances in quality risk management, computer software assurance, and cutting edge technology like AI. This is a free event for GxP professionals.
10.00 a.m. - 4.00 p.m.
(includes a networking lunch)
@ The Conference Center At Waltham Woods
Request a Seat
This is an in-person event and seating is limited.
10:00 AM

Welcome and Opening Remarks

10:15 AM

CSA Adoption: Where we came from, where we are today, and what lies ahead

In this session, we will explore the origins of CSV, the challenges of CSV today and how it is difficult to scale with the changing quality landscape, and how CSA will change how we validate. At the end of the session, you will have a clear idea of the 6 Ts to CSA adoption which are important to consider when transforming your validation approach from CSV to CSA.

Senior Director Industry Solutions
ValGenesis

11:00 AM

Data-Driven Risk Management: a Practical Approach to Minimize Subjectivity

ICH Q9(R1) introduced the need to manage and minimize subjectivity in risk management to enhance scientifically sound, risk-based decision making. In this presentation, we'll explore a practical approach in the context of a production process risk management.

Quality and Risk Management Consultancy Service Lead
ValGenesis

11:45 AM

Changing the Paradigm: Examining the Role of Quality - From Enforcement to Partnership

In an evolving digital landscape, that increases in complexity and its dynamic nature, the quality organization plays a key role in influencing innovative decisions. Despite its significance, the quality role is seen as a strict enforcer in many organizations. Let's examine how to change your organization's view of quality and its quality culture to make a lasting increase on your organization's ROI.

Director, Quality – IT | CSV Program Manager
Alexion Pharmaceuticals, Inc.

12:30 PM

Networking Lunch

1:45 PM

Digitization of CSV: How Can You Get Ahead of the Curve and Implement CSA?

In this in-depth session, we'll cover computer software assurance (CSA) and why it is so important to life sciences. You'll learn the key differences between CSA and CSV as well as the key considerations to digitize your CSA and CSV processes.

Director, KPMG Life Sciences Solutions Practice
KPMG

2:30 PM

Alkermes Initiates Modernization of Computer System Validation

Alkermes' journey since launch of ValGenesis and our current and future roadmap

Director Digital Quality Assurance
Alkermes

3:15 PM

GxP 4.0 and the Power of Manufacturing Intelligence

Get an inside look at the ValGenesis product portfolio built to deliver comprehensive manufacturing intelligence to support your digital transformation initiatives.

Director of Sales
ValGenesis

4:00 PM

Closing Remarks
The Conference Center At Waltham Woods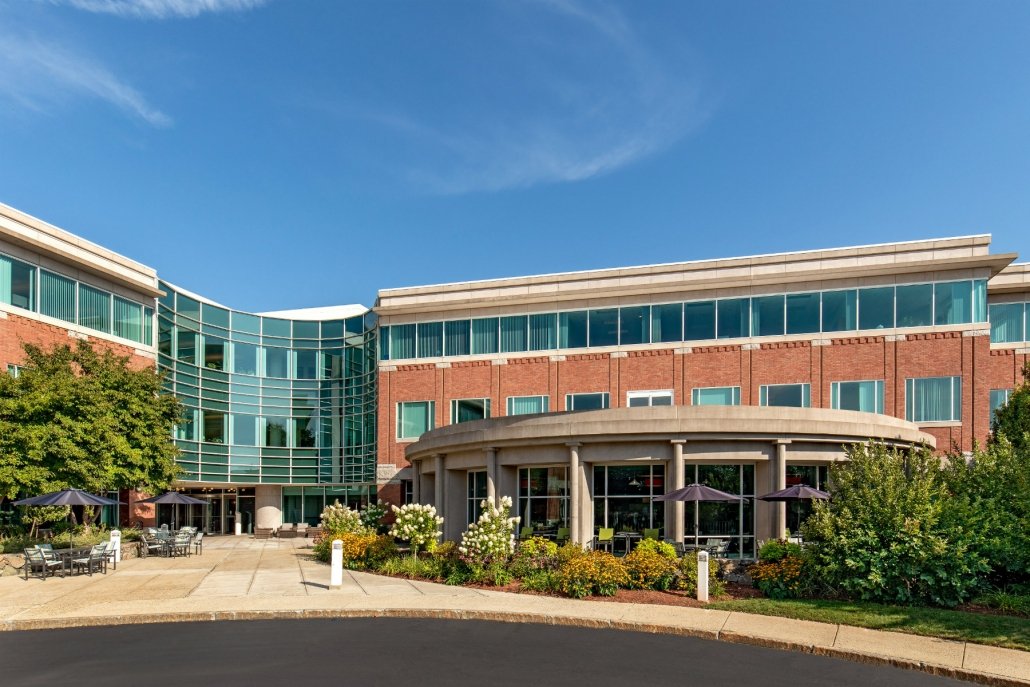 860 Winter Street
Waltham, MA
02451
United States
Networking opportunity with your peers
Learn how CSA flips the paradigm of validation
Discuss how the Pharma 4.0 framework affects risk management
See how to achieve a state of readiness and maturity that drives the manufacturing vision of the future in keeping with Pharma 4.0