Retirement and Decommissioning Process
ValGenesis helps organizations plan and execute retirement and decommissions through the required approval process. A retirement schedule will be created and approved in ValGenesis and can be created with both record retention periods as well as scheduled alerts to associated user groups for any planned and/or required retirement schedule activities.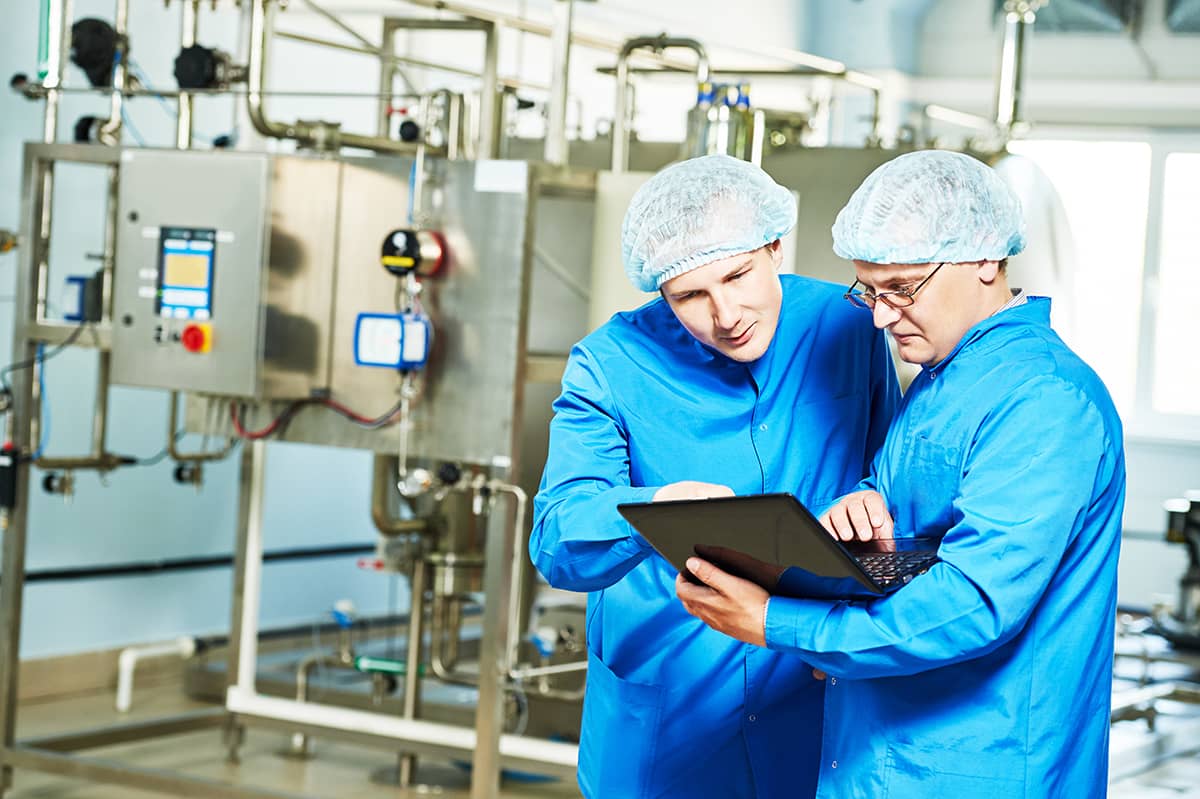 The retirement and decommissioning process is the final stage in the lifecycle management of any application or product. Many different factors can trigger this event—technological advancement, business needs, and acquisitions/mergers—while the underlying business process can become obsolete, unnecessary, etc.
In regulated life science organizations, the retirement and decommissioning process must be planned and documented. Associated records will have to be retained as per the approved validation plan and relevant procedures. Retirement of GxP assets and computer systems need to be planned and documented so that they are smoothly migrated to a new system in such a way that there is no data integrity concern or deviation from the approved plan and procedure.
Benefits of implementing ValGenesis:
Users can create retirement schedules for GxP assets, templates, validation documents, and associated records
Different schedules can be created based on the type of asset and related records
Records can have separate retention periods
Retirement schedule can be reviewed and approved
Once GxP assets or documents are retired, associated records are retained in the system until the scheduled retention period expires
Data and documents related to retirement and decommissioning activities are always available for audits in real-time
ValGenesis Validation Lifecycle Management System Modules
Retirement and Decommissioning Process is a fully integrated module for ValGenesis VLMS, the most complete digital validation system.