ValGenesis Blog
FDAs Computer Software Assurance (CSA) – Part 3 of 3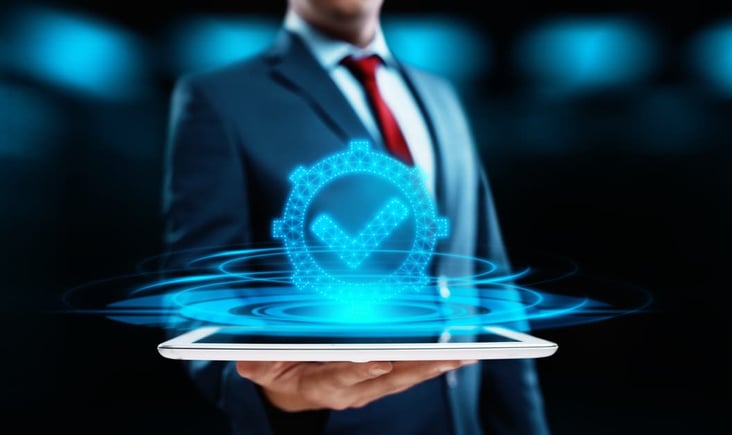 This is the third and final post in a blog series dedicated to Computer Software Assurance (CSA), the FDA's new approach to CSV. It explains how the ValGenesis validation lifecycle management system (VLMS) fosters a quality-focused culture, a key objective of CSA.
Catch up on the previous blogs in this series:
Part One: How to Accelerate the Adoption of FDA's Computer Software Assurance
Part Two: Changing Compliance-Centric Mindsets
How does ValGenesis' VLMS foster a quality-focused culture? First, rather than forcing people to comply or else, the ValGenesis VLMS implements technical controls and functionality that consistently performs as intended, eliminating subjectivity and delivering to quality standards.
Always on the Right Path
Second, ValGenesis customers have repurposed some standard operating procedures (SOPs) by implementing the technology controls available in the VLMS. The benefit is the assurance that the procedure is followed; it must be because the only valid path forward is the one designed by subject matter experts (SMEs), approved by quality assurance (QA), and implemented in the VLMS.
Assessments right from the Start
Third, configured and approved assessments guide authorized users through decision trees tailored to customer-specific requirements, and result in the assignment of a framework that ensures all required validation deliverables will be completed before a validated state can be achieved. This starts right at the beginning of the validation lifecycle. Implementing risk assessments through technology removes subjectivity, delivers consistency, and improves quality.
Quality Awareness from the Start
Fourth, QA is aware of and has approved the process (technical controls) at the onset. Validation proves the controls are effective, adhered to, and tracked through a comprehensive audit trail that's readily verifiable. Consistency and quality are attained with the assurance that only approved, current, and effective templates are used. When QA receives a notification to review and approve, they have a high degree of certainty that the majority of the validation package is in compliance. Quality by review expedites the QA approval process.
Everybody's Job Becomes Easier
ValGenesis customers report efficiency gains of 50% to 80%, giving employees more time to focus on higher-priority tasks. Knowing the ValGenesis VLMS ensures controls and standards are followed according to customer-specific requirements assures stakeholders that quality is ingrained in the process. As resource burdens lessen and issues are averted, the benefit of investing in quality from the start becomes obvious. Culture morphs from a highly-subjective, compliance-centric mindset to a quality-focused culture that's objective, compliant, and defendable.
Aligned with CSA
The ValGenesis VLMS is not only aligned with FDA's Computer Software Assurance (CSA) initiative, illustrated in the graph below, it also expedites an organization's ability to adopt and deploy CSA.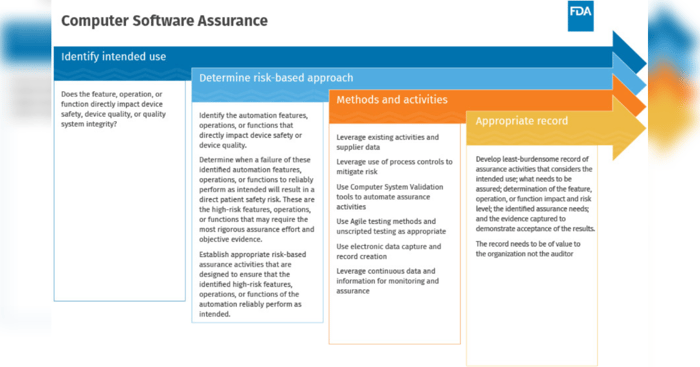 Figure 1 - How to CSA (SOURCE: Cisco Vicenty, FDA Case for Quality Program Manager)
Summary
Knowing the ValGenesis VLMS ensures controls and standards are followed according to customer-specific requirements gives stakeholders a high degree of assurance that quality is ingrained in the process.
---
---
Author
Steve Thompson has worked in Life Sciences for over two decades in both Information Technology and Quality Assurance roles. He's a certified systems auditor and has audited hundreds of companies globally. A published author, a frequent speaker at industry conferences, on the Board as a Director for PRCSQA, Editorial Advisory Board for ISPE, and Elite Faculty member for KENX, and Adjunct Lecturer, Temple University, School of Pharmacy, RA/QA Graduate Program. He was honored with an APEX 2020 award of excellence for a peer-reviewed article he co-authored for Pharmaceutical Engineering on Blockchain. Currently, as Director Industry Solutions at ValGenesis, Steve helps Life Science organizations realize the potential benefits of advanced technologies, along with inherent risks.